Smurks
, now with
Iconimetrix
, revolutionizes market research and product rating, proving a picture really is worth a thousand words.
Give us just one minute of your time and we'll show you how ...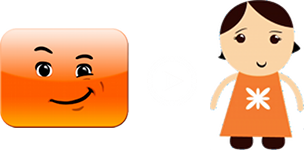 Watch our video
Smurks
with
Iconimetrix
was announced and previewed at
DEMO Spring 2012
.
Download Smurks from the App Store

Want to hear what others are saying? Check out our Twitter feed!